I just came across some ADORABLE kids clothing websights!! I am super stoked about this if you can't tell!
My first amazing discovery is
Olive Juice
and the clothing at this sight is exactly how I picture my young children to dress in my head! I mean seriously look at that outfit above, swoon! I'd love to wear it myself! Even though Avery is only 6 months old I'm almost tempted to buy a few things and just save them till she's older (they don't offer baby clothing :( but Brian hates it when I buy things Avery wont fit into for a very long time)!! They are also pretty reasonably priced, well compared to most other baby/kids clothing unlike this next fabulous site I'm about to share with you.
Okay so beware of this next site you may die from the cuteness!!
Carmelbaby&Child
seriously has some of the best little girl outfits
I have ever seen
!!! Although you wont find the above outfit on there (it's an older one but it was too cute to not post) you will find other outfits that you dream of wearing! Too bad it's all so pricey I doubt i'll ever buy any clothing from this site but it'll be a good one for reference and outfit ideas for myself and baby. The toys are cute and not too expensive though I just may have to purchase some of the toadstool items they offer that is if they have international shipping.
I am hoping for a London trip in the near future and I will have to hit up one of these stores!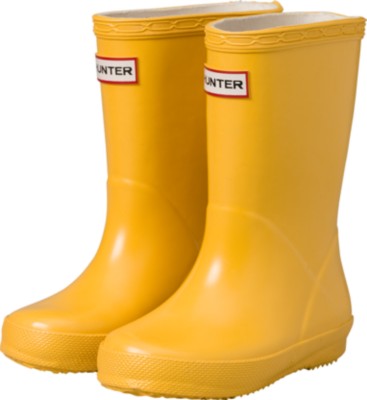 Okay this next site I'm almost only posting because of the two items above that they offer (shoes on the right look familiar?) but i'd be lying if said
Hanna Andersson
didn't offer some cute clothing. It's all so summery and sweet! Even though I'm not too big on colorful printed clothing for kids, there are some cute tops and bottoms and dresses that are more my taste. I'm a sucker for stripes on babes but mostly it's those open toe clogs from sweden and baby hunter rain boots (need I say more?)!! They even offer the open toe clogs in adult sizes!! I know I'm not supposed to buy things in such advance for Avery but I may have to make a exception.
Okay well after looking at all this cute euro fashion for babes looks like I'm moving to London (I wish)!!